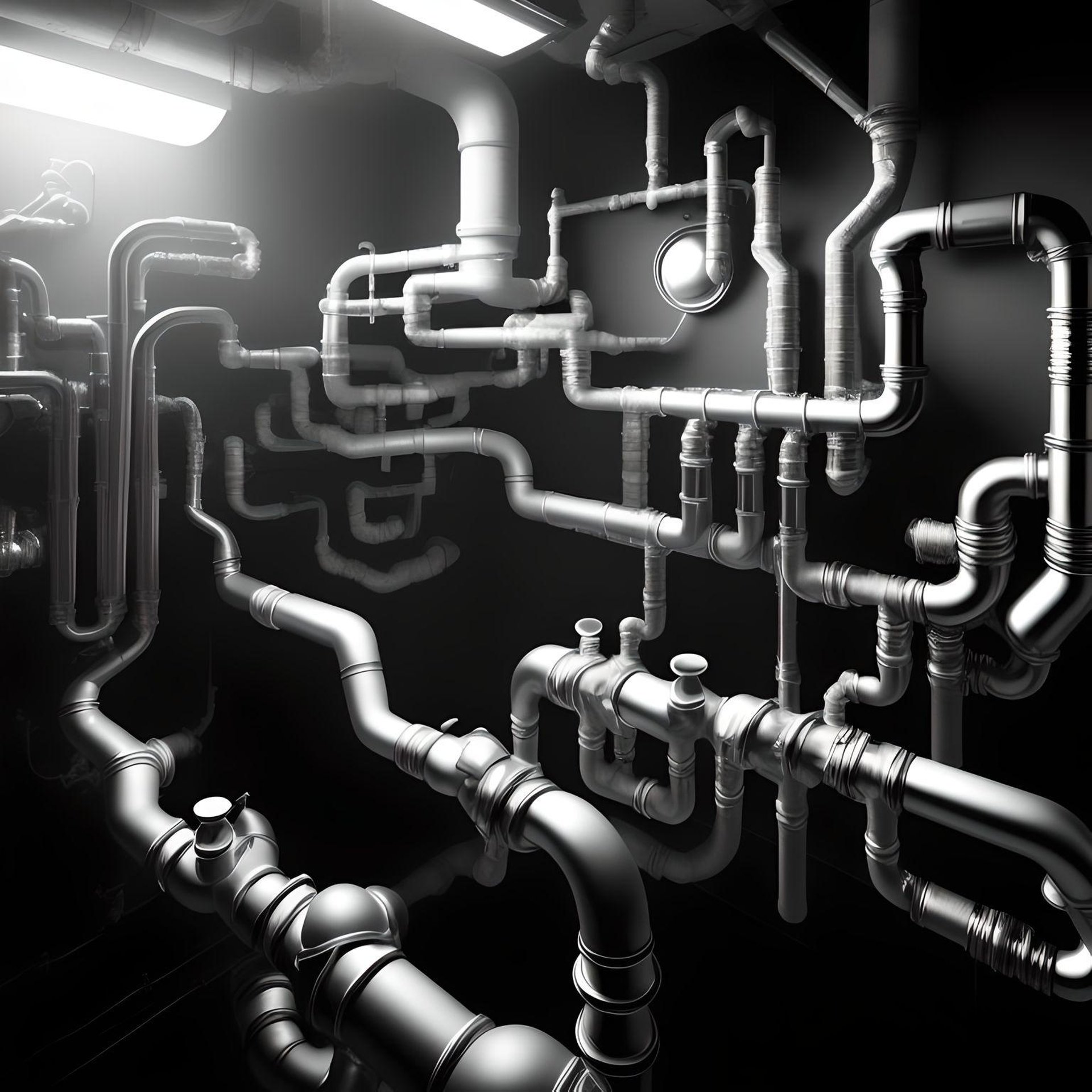 About Anctil Plumbing Inc.
Welcome to Anctil Plumbing, a trusted family-owned plumbing company serving the Portland metro area since 1977. With a rich history spanning nearly five decades, we pride ourselves on delivering exceptional plumbing services.
Founded in 1977 by Bill and Connie Anctil, our company was established with a vision of providing prompt, reliable, and courteous plumbing solutions to our local community. Today, Anctil Plumbing remains a family-owned and operated business, now led by second generation, son, Bill Anctil. With the addition of the third generation, including Bill's son, Anthony, and nephew, Bruce, we continue our commitment to service, craftsmanship, and customer satisfaction.
As a close-knit family united by shared values and deep connections to the Portland community, we prioritize treating our customers like family. Our highly skilled and licensed plumbers are equipped to handle a wide range of plumbing needs, delivering professional service with attention to detail and a desire to exceed your expectations.
At Anctil Plumbing, we value reliability, transparency, and personalized customer service. We understand the unique plumbing challenges of our community and take pride in contributing positively to the growth and well-being of Portland.
Choose Anctil Plumbing as your trusted plumbing partner and experience our expertise, integrity, and personalized service. Contact us today to continue the tradition of exceptional plumbing services together.